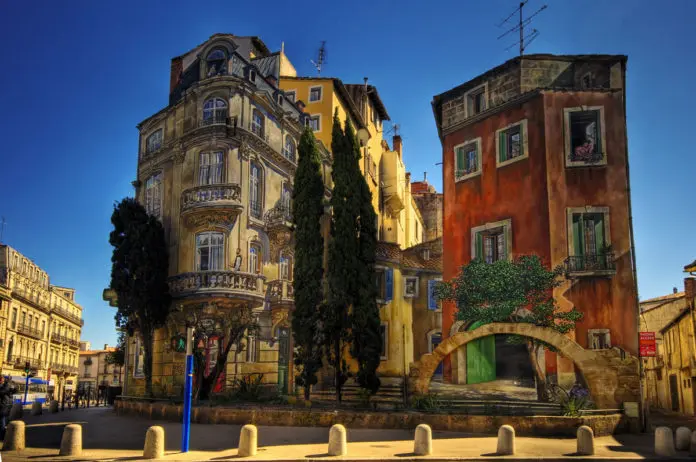 Our list focuses on cities in countries which do more than simply tolerate LGBT+ people and actively welcome and cater to their needs.
Of course, there are many other cities that didn't make our list, but we think these five definitely offer an excellent standard of life.
Montpelier, France
Of course, we have to include France on our list. Its healthcare system, alone, might explain why France is on nearly every list of best places to retire! We recommend laidback and friendly Montpellier, considered one of France's most LGBT-friendly cities. With its thriving urban centre and close proximity to numerous beaches, not to mention lower cost of living, Montpellier is a dream retirement destination.
Maspalómas (Gran Canaria), Spain
Spain, also known for its excellent healthcare, is particularly LGBT-friendly, having legalised both same-sex marriage and child adoption laws back in 2005. For our money, the Canary Islands are heaven on earth. The weather is ideal, the cost of living reasonable, and this island chain offers all the natural beauty you could ever want. Plus, a sizeable gay community is already here just waiting for you to arrive!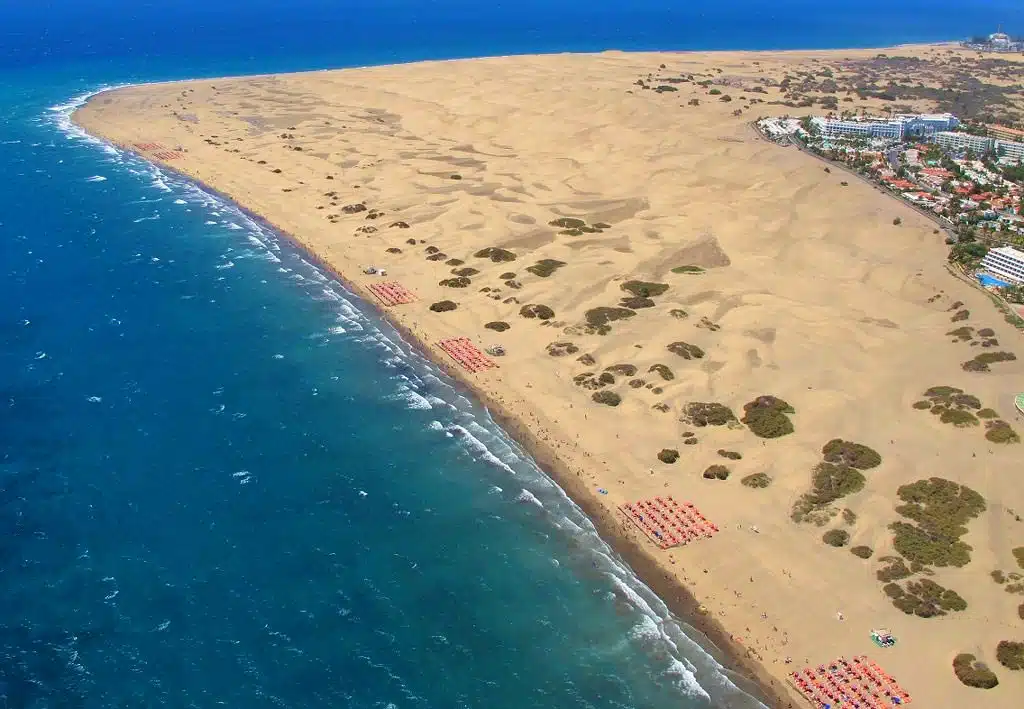 Amsterdam, Netherlands
Back in 2001, the Netherlands became the first country in the world to legalise same-sex marriage. Today, the Netherlands provides various LGBT+ legal protections, making it an especially welcoming place to live. For culture, community, and no shortage of businesses catering to the LGBT+ community, we recommend Amsterdam, widely thought to be one of the most LGBT-friendly cities in Europe.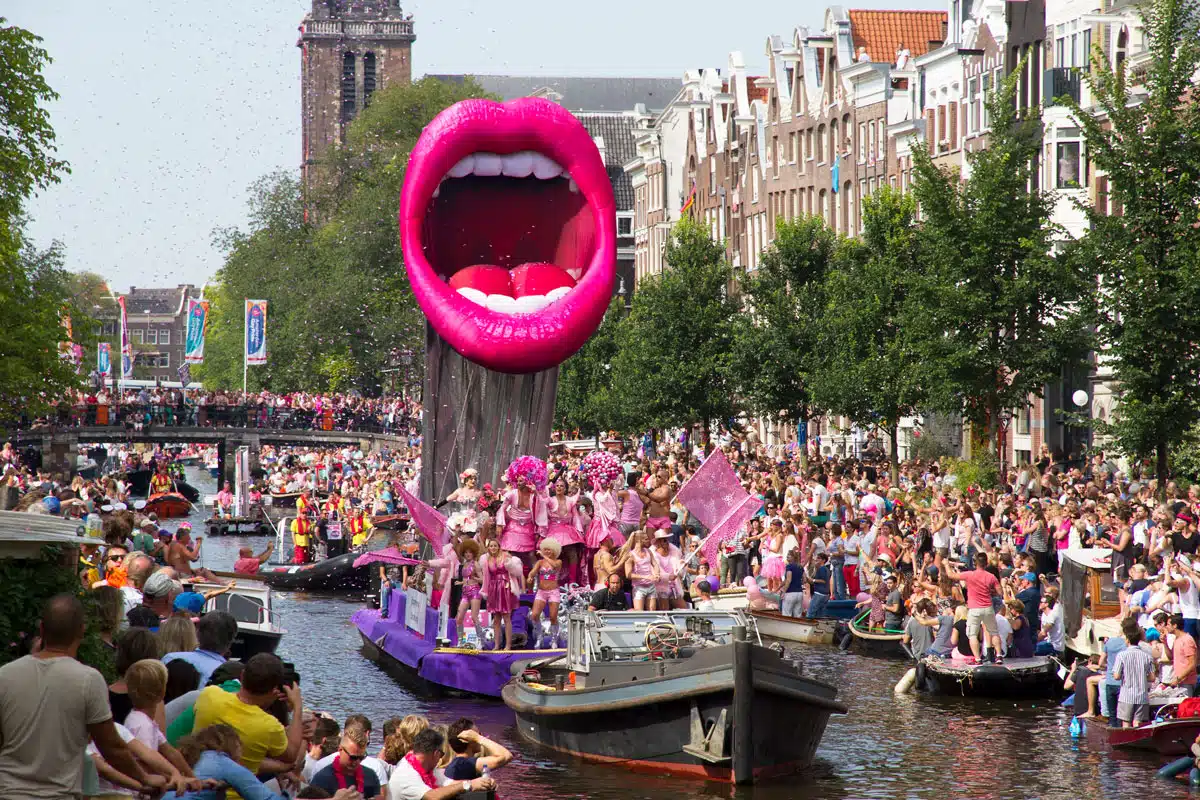 Brussels, Belgium
Three years after it legalized same-sex marriage in 2003, Belgium gave gay couples the right to adopt. Belgium was also one of the first countries to outlaw employment discrimination based on sexual orientation. Offering numerous LGBT+ groups and social activities, Brussels is especially welcoming. Whether you're into outdoor sports or vegetarian cooking classes, you'll have no trouble finding your place here.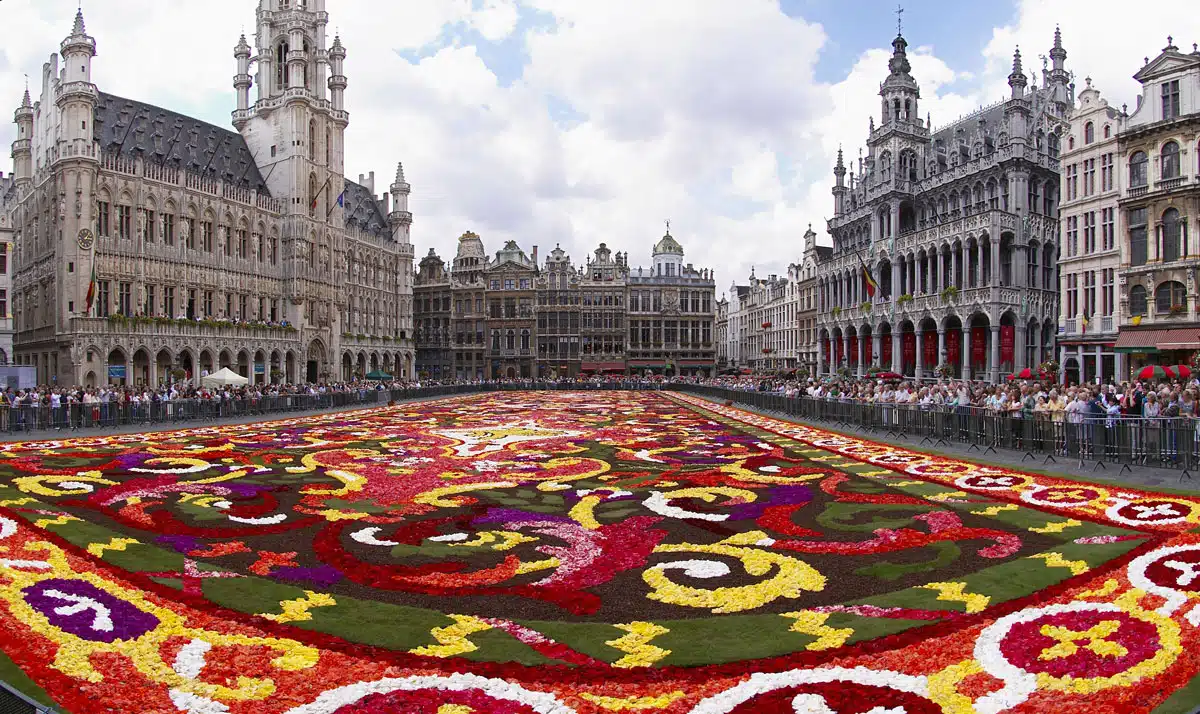 Ljubljana, Slovenia
Slovenia, the former communist country located in Central Europe, may not offer all the same rights as the other countries on our list but trust us, you won't want to overlook this country! Slovenia has made great political strides since first recognising same-sex partnerships in 2006. Consider making Ljubljana, Slovenia's stunning capital, your home base for easy access to mountains, lakes, and coastline.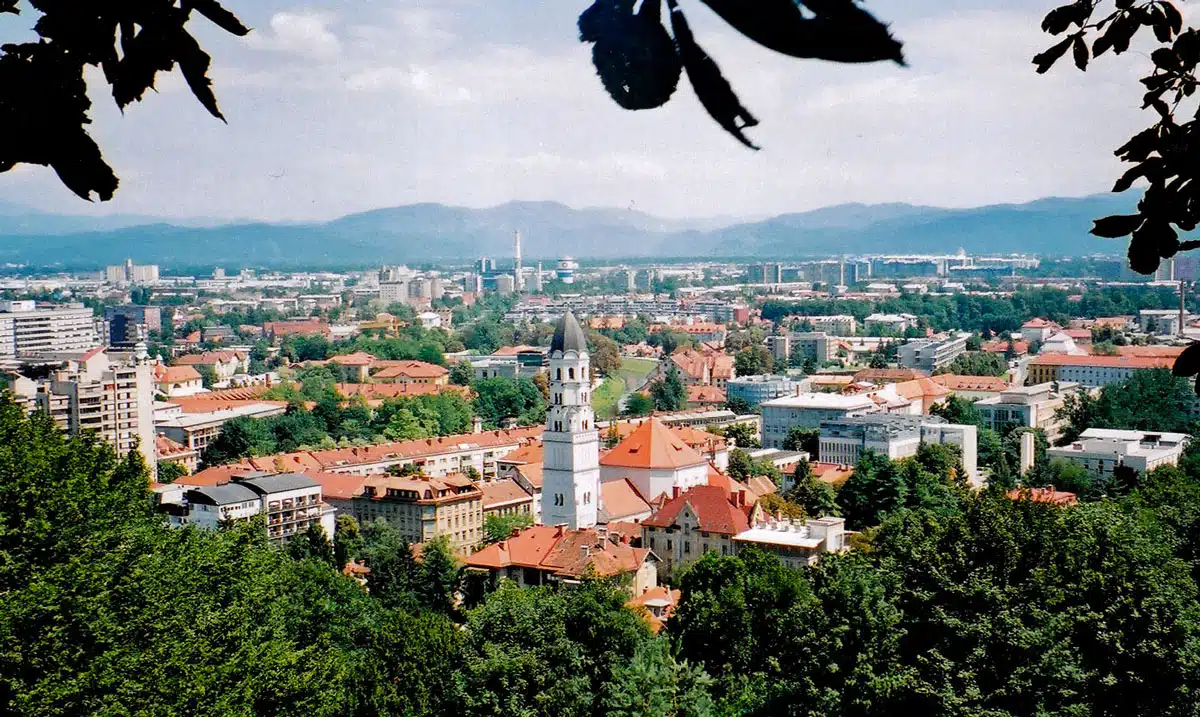 LGBT+ Retirement In Style
So, there you have it!
Retiring in a foreign country may not be for everyone. But if you're looking to fill your retirement years with the adventure and the excitement that comes with living in abroad, you could do worse than choose any of these 5 destinations.
If you are a citizen of an EU nation, it shouldn't be too difficult to relocate to any of them. Residents of non-EU countries, however, will want to look into the requirements for obtaining a residence visa. But don't worry. With some advanced planning, you'll be living your dream retirement in no time!