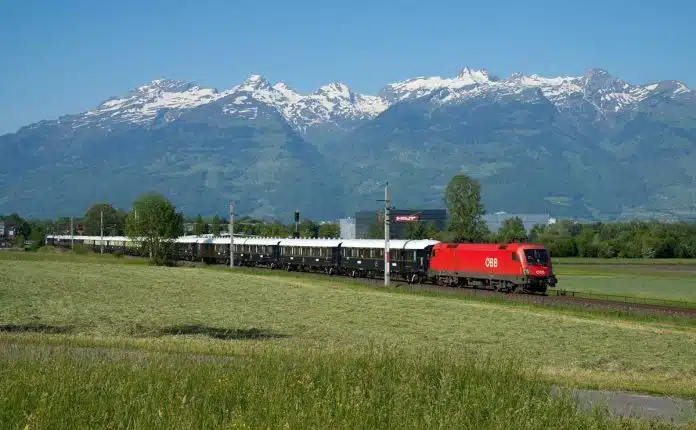 When planning the ideal honeymoon vacation, it may be best to turn to the expert on exotic and romantic getaways: Bond, James Bond.
From Montenegro to the Bahamas to outer space, 007 has certainly been around the block and can teach us a thing of two about the world's best destinations for love and adventure.
Whether you're looking for a view to a kill in the mountains or to die another die while relaxing surfside, these 5 honeymoon getaways will give you and your sweetheart a license to chill.
Taj Lake Palace, India
The lavish aquatic home of the titular character Octopussy, Taj Lake Palace is only accessible by boat. Seemingly floating on top of tranquil Lake Pichola, this five star resort offers 83 luxury suites in addition to even higher end Presidential and Royal suites. Open-air restaurant views of the lake will take your breath away.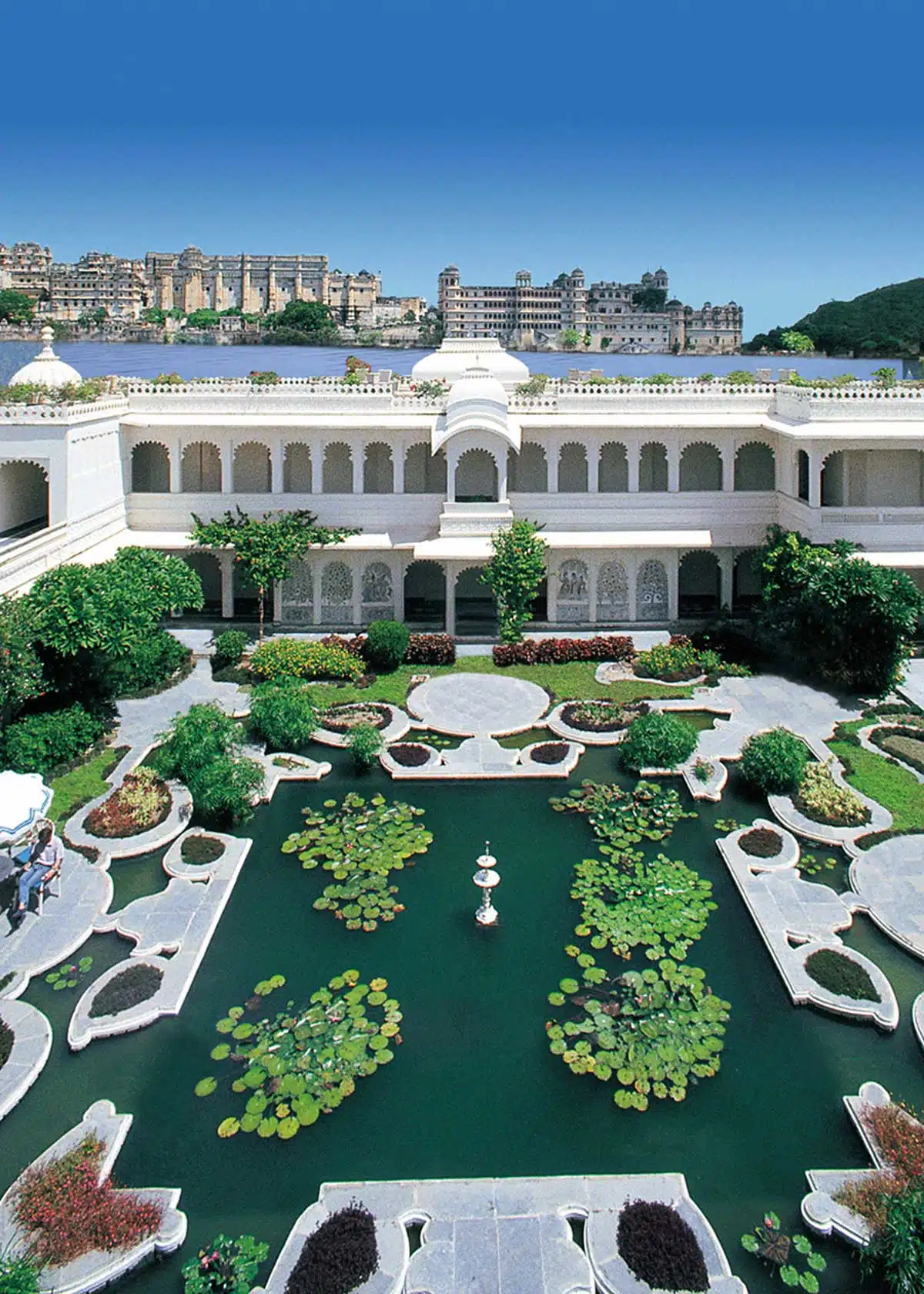 The Langham Hotel, London
In GoldenEye, the imposing Regent Street entrance to The Langham was used to represent the Grand Hotel Europe in St. Petersburg. Fortunately, you won't have to travel as far as Russia to order your martini shaken, not stirred. The Langham, built in 1865, is grand, elegant, and typifies the best of British.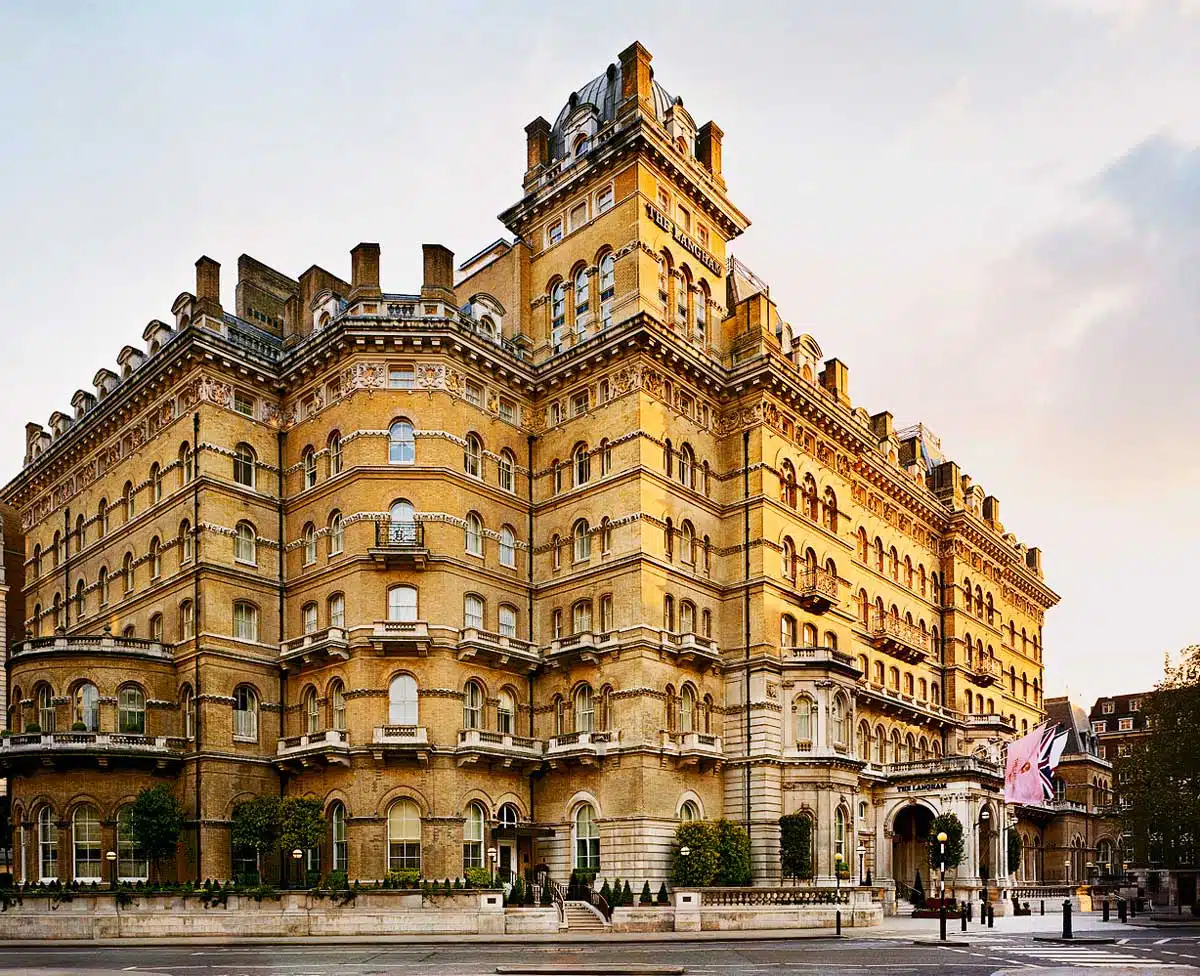 Hotel Das Central, Austria
The futuristic-looking Alpine clinic featured in Spectre is actually a ski lounge and gourmet restaurant called the Ice-Q. From the building's glass-façades, visitors are treated to breathtaking, panoramic views of the Austrian Alps. Located in Sölden, the internationally renowned skiing destination, Ice-Q is situated inside the five-star hotel Das Central.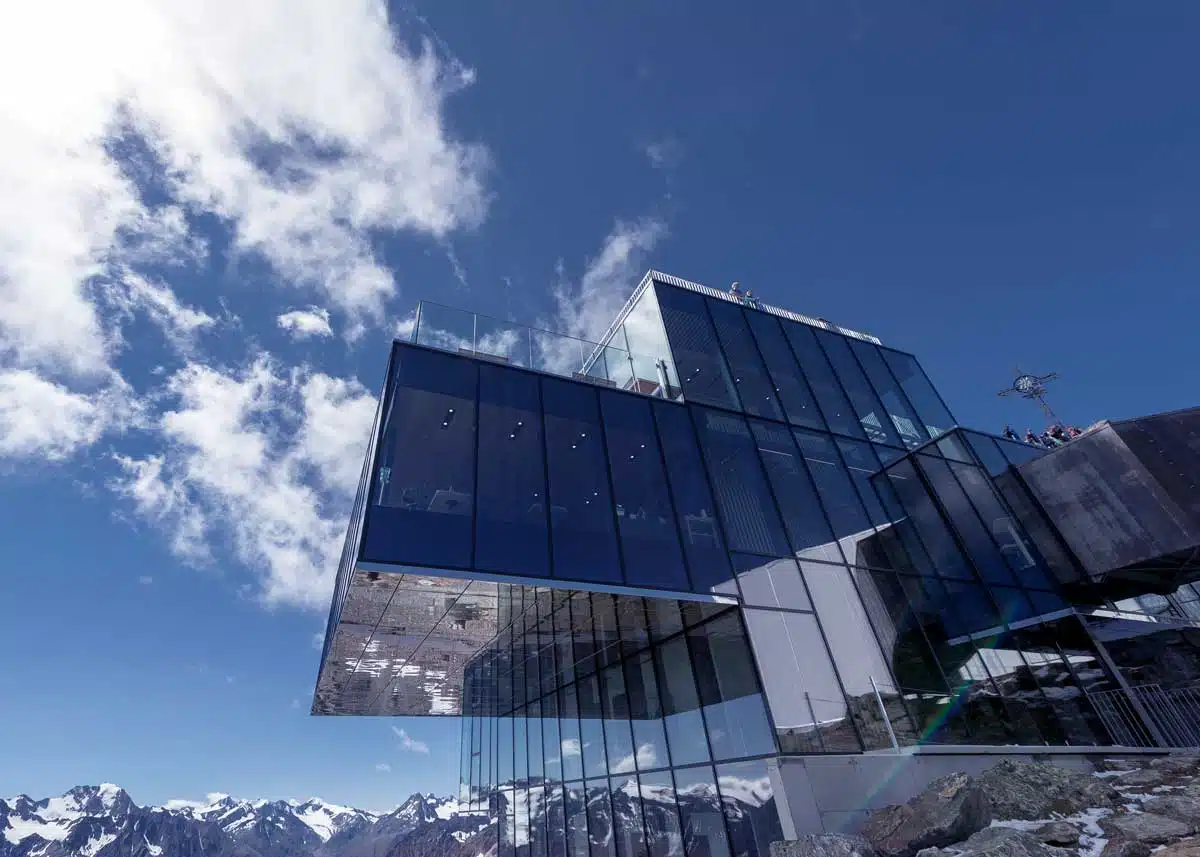 Venice Simplon-Orient-Express, London – Paris – Venice
There are no shortage of fight scenes in James Bond movies but, for many fans, the greatest one takes place in From Russia with Love aboard the Orient Express. No doubt, you and your Bond girl will experience a much more relaxing trip through three of Europe's most important cities. Then again, if things do get out of hand, you can just hide out in the train's stylish art deco champagne bar.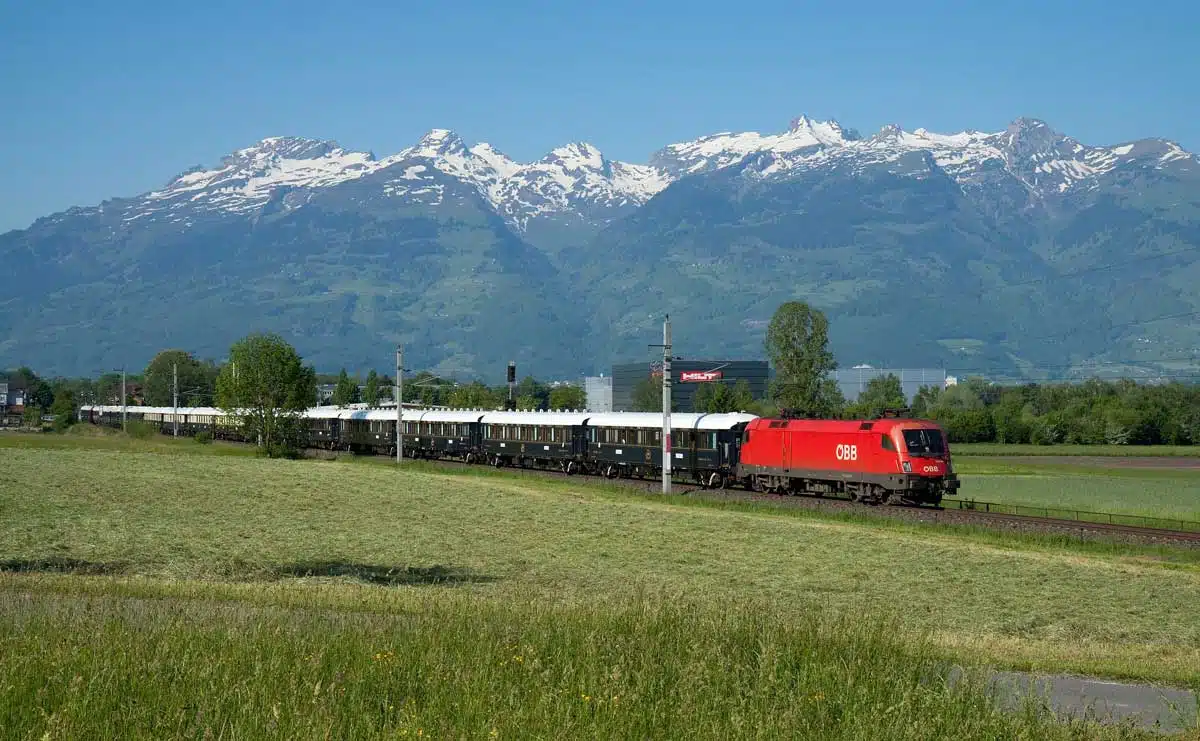 The Fontainebleau, Miami Beach
The Fontainebleau and surrounding stretches of palm-tree fringed Miami Beach feature prominently in Goldfinger. Nothing is understated at The Fontainebleau, from its swimming pools to its nightclubs to its big name celebrity guests, the likes of which include Lady Gaga and Beyoncé. Considered one of Miami Beach's most historically and architecturally significant hotels, you couldn't ask for a more drop-dead gorgeous hideaway.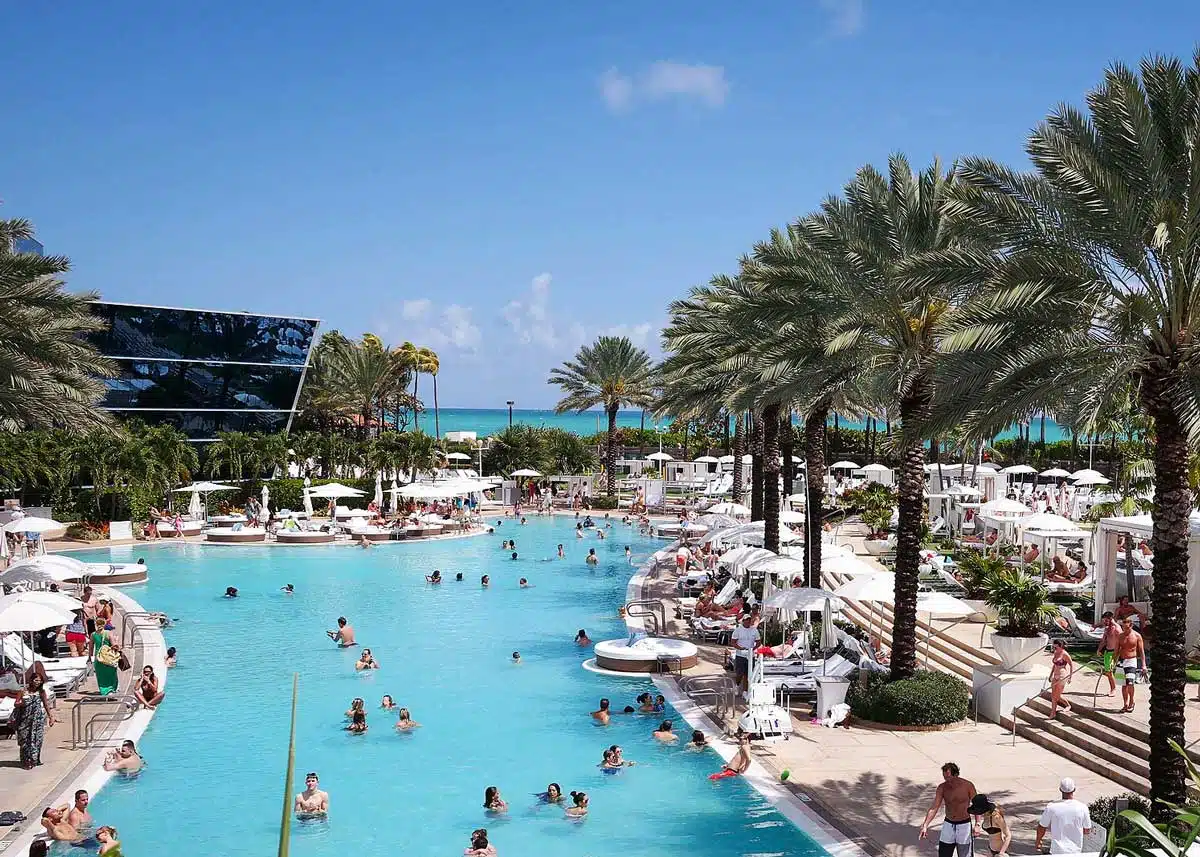 Maybe the world is not enough but these five James Bond getaways are to die for. So start planning your dream 007 honeymoon! After all, you only live twice.