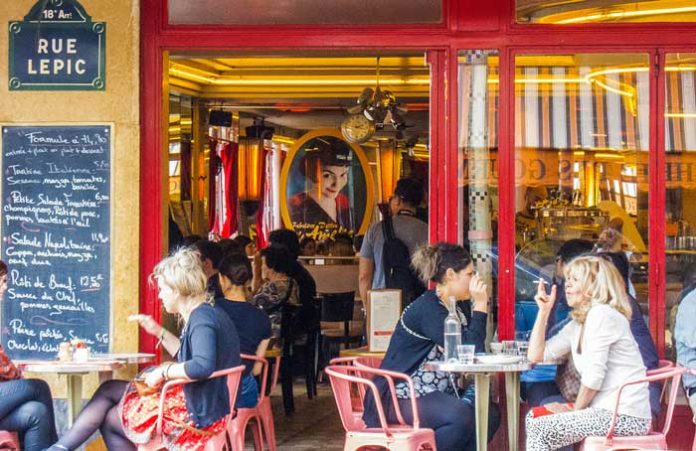 The appeal of Paris is as universal as it is timeless which could explain why so many movies have been set here. La Ville-Lumière is one of the most filmed cities in cinema, its charms immortalised forever on celluloid.
To make the city the perfect setting for your own Parisian adventure, be sure to visit these five locations, all of which have appeared in Paris-set films.
The Saint Ouen Flea Market
You wouldn't know it from watching Woody Allen's Midnight in Paris, but Saint Ouen, the suburb where Paris's giant flea market is located, is a bit rough. However, the Marché aux Puces, one of the world's biggest flea markets, makes a visit well worth it. What you'll find is a complex of many markets spread out across several blocks, each one offering its own specialty: books, art, 19th century furniture, even taxidermy! It's fun, romantic, and full of hidden treasures.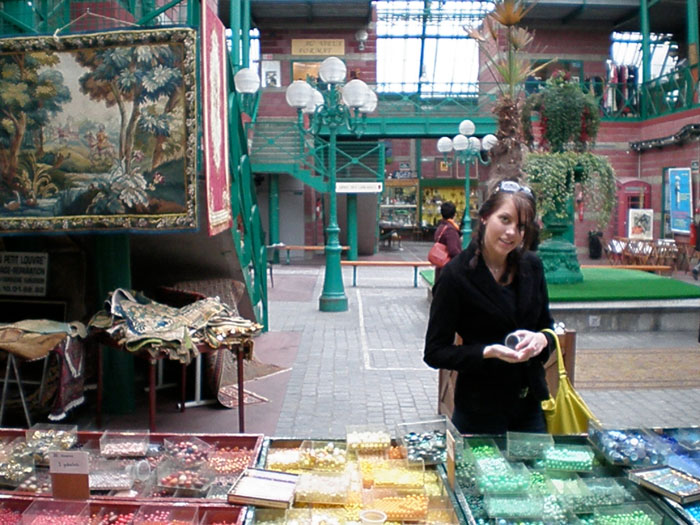 Musée des Arts Forains
Midway through Allen's homage to the city of lights, there is a big party at what appears to be a carnival. In fact, this scene was shot at the Musée des Arts Forains which offers visitors a trip back in time to the gilded glamour of the Belle Époque. With its 19th century carousel, hot air balloons carrying elephants, and chandeliered gardens, you'll feel as if you're wandering through a dream.
Promenade Plantée
Featured in Before Sunset, the Promenade Plantée was built on top of an old viaduct in the 12th arrondissement. Often overlooked by tourists, the 4.5 km pathway soars above the streets from Bastille to Vincennes, providing a quieter and greener alternative to the bustling streets below. Perfect for an afternoon picnic or stroll.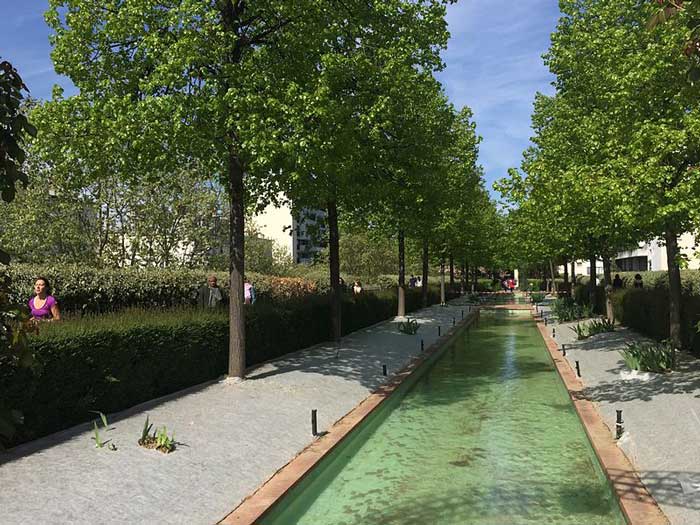 Café des Deux Moulins
At Montmartre's Café des Deux Moulins ("two windmills"), you can grab an espresso at the bar or have weekend brunch at one of many small tables and pretend to be a customer in the film Amélie. After, you can stroll through the colourful and charming village of Montmartre and reenact your favourite moments from the film.

Le Café des Deux Moulins (above) | photo credits
Place de la Concorde
In The Devil Wears Prada, Anne Hathaway tosses her mobile phone into the fountain at Place de la Concorde. You'll probably want to hold on to yours, though, so you can take photographs at one of Paris's most beautiful spots. With views of the Eiffel Tower, Arc de Triumph, Champs Élysées, Egyptian obelisk and, of course, that gorgeous fountain, at Place de la Concorde you'll feel like you're standing at the centre of Paris.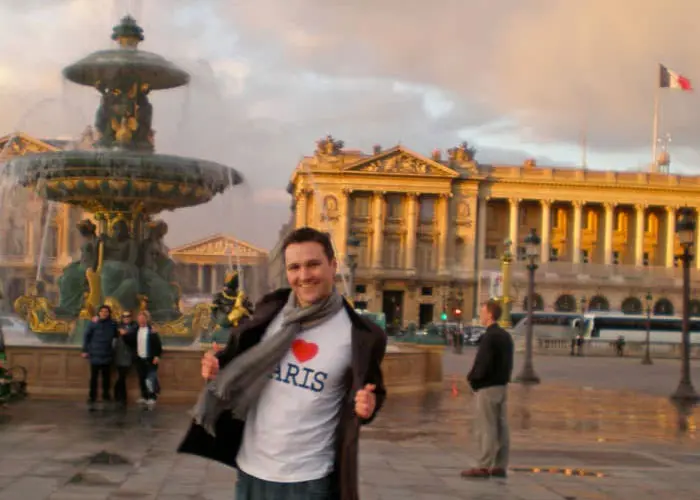 Paris, itself, may be the real star. But a visit to any of these locations will make you feel like the lead in your own romantic love story. So start packing because your big scene is coming up!